Anne Vilsbøll absorbs her surroundings as paper absorbs color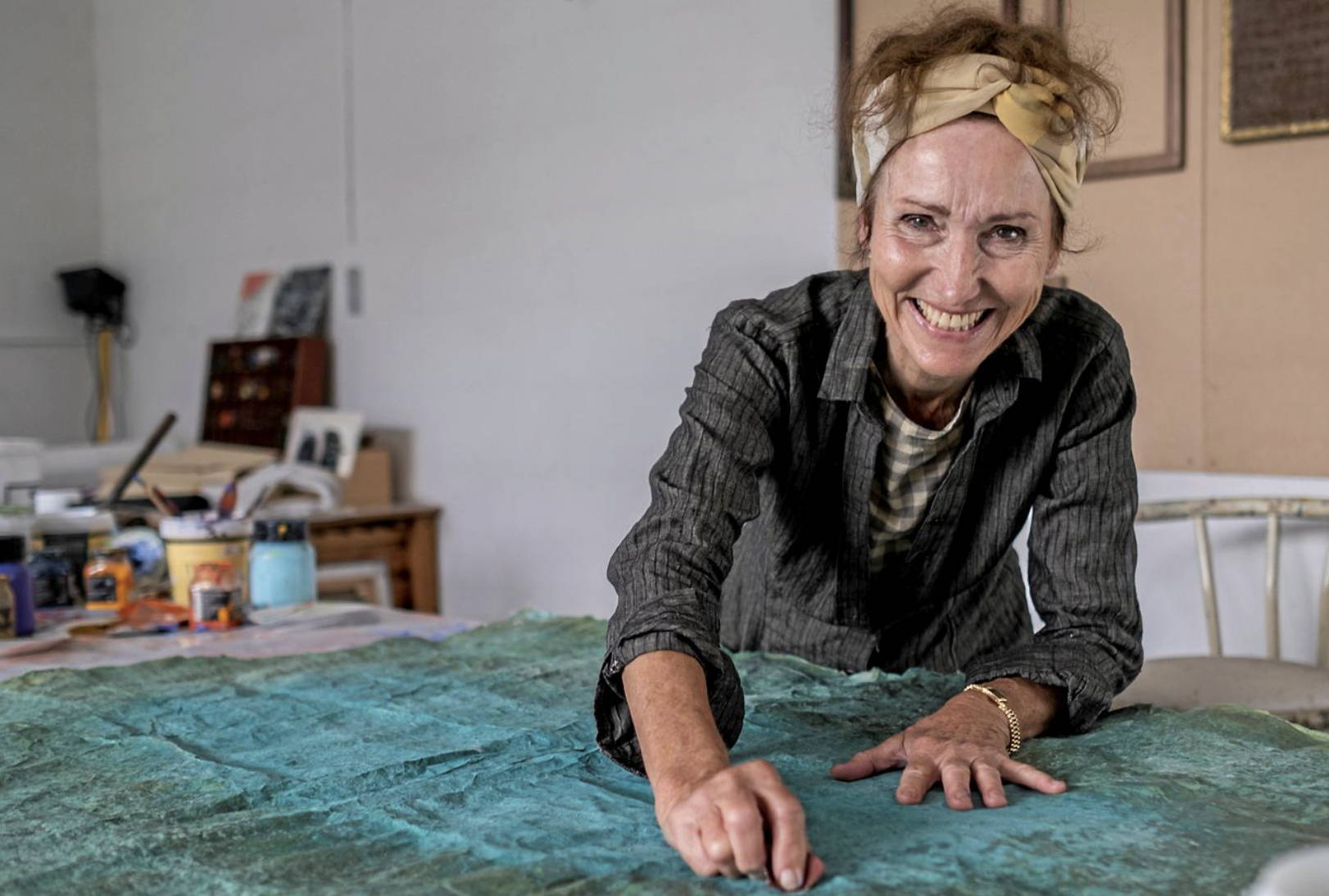 Anne Vilsbøll is a world traveler under the continuous influence of new surroundings. Studying in France and India, she demonstrates great knowledge of long traditions of Western and Eastern art history. Her work is created through research, which leads to personal expression in a constant development - a work that is visually harmonious with tactile and contextual aspects.
Anne was born in 1951 in Copenhagen. She is educated in French and art history at the University of Copenhagen and Aix-en-Provence. She also studied Paper and Prints at the College of Art in Buffalo, USA. Since 1983, she has developed her own painting technique based on research and work in paper workshops and studios around the world. In 1996-2000 she was chairman of IAPMA (The International Association of Hand Papermakers and Paper Artists)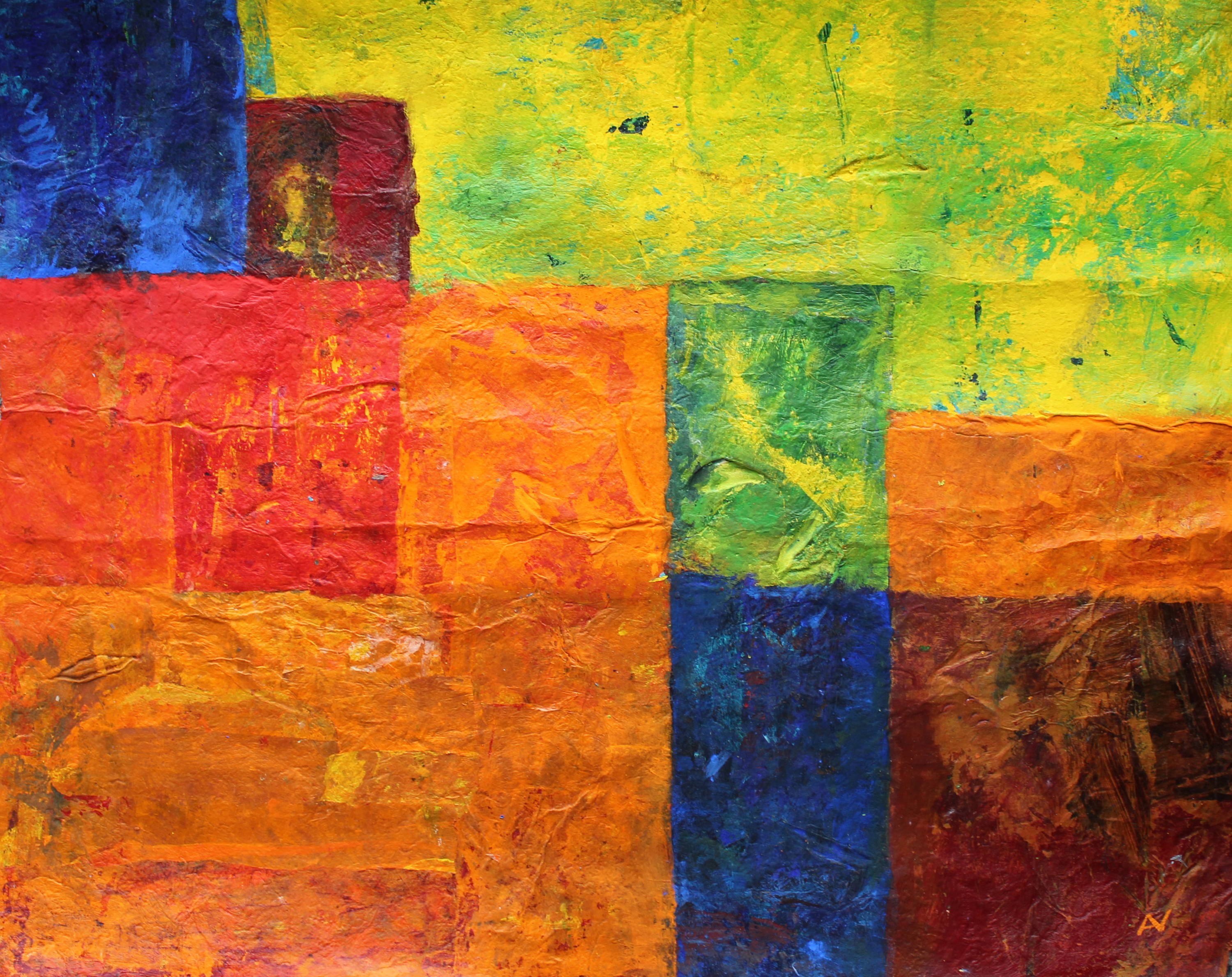 Anne Vilsbøll - Untitled, painting on handmade paper, 57x72 cm, 11,000 sec



Anne is internationally known for her extensive knowledge of paper and its many properties. After many years abroad, she has now returned to Denmark. The choice fell on Gilleleje in Zealand, where she has now started Paper Academy, a meeting place that focuses on handmade paper as an artistic means of expression.
"I see my abstract art as an open portal to the boundless, intuitive and pulsating inner world of our subconscious. This world is always diverse, constantly changing and evolving through new ideas and experiences, it communicates with us on several different levels via different The source of inspiration is life itself - complex, versatile, deep and magical. " - Anne Vilsbøll