Lars Arvidsson
22.9 - 15.10. 2022
I rörelse

Vernissage torsdagen den 22 september kl. 16.00 - 19.00
Galleri Helle Knudsen, Hantverkargatan 18-20, Stockholm
Efter flera års arbete med ett realistiskt naturmåleri, har Lars Arvidsson återvänt till ett tidigare uttryckssätt. I utställningen gestaltar han rörelse och rytm, ofta med utgångspunkt i teckningar gjorda under dansrepetitioner. Det blir ett friare förhållningssätt där han inte binds för hårt av fotografisk likhet. En beskrivning av det upplevda utan att det blir illustrativt.
Lars Arvidsson är född 1950 i Vadstena. Han bor och är verksam i Stockholm och är utbildad vid bland annat Gerlesborgsskolan i Stockholm och Akademin Valand i Göteborg. Han har även studerat under Staffan Hallström. Arvidsson har haft ett stort antal utställningar i Sverige, bland annat vid Galleri Aveny i Göteborg, Galleri Axlund, Galleri Argo och Galleri Cupido i Stockholm. Hans verk har även visats på Arvika Museum och Höganäs Museum.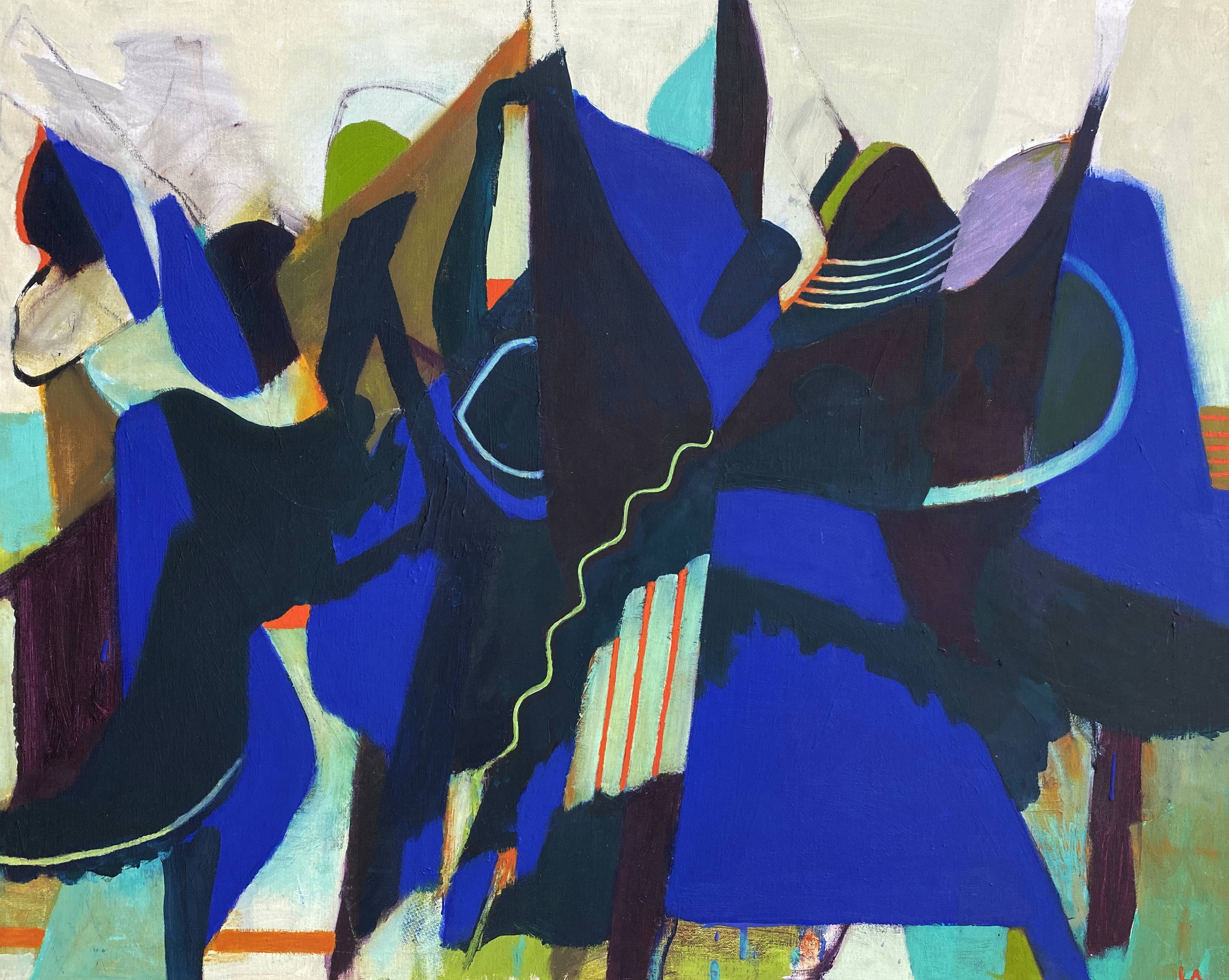 Lars Arvidsson, Ultra, olja, 73 x 90 cm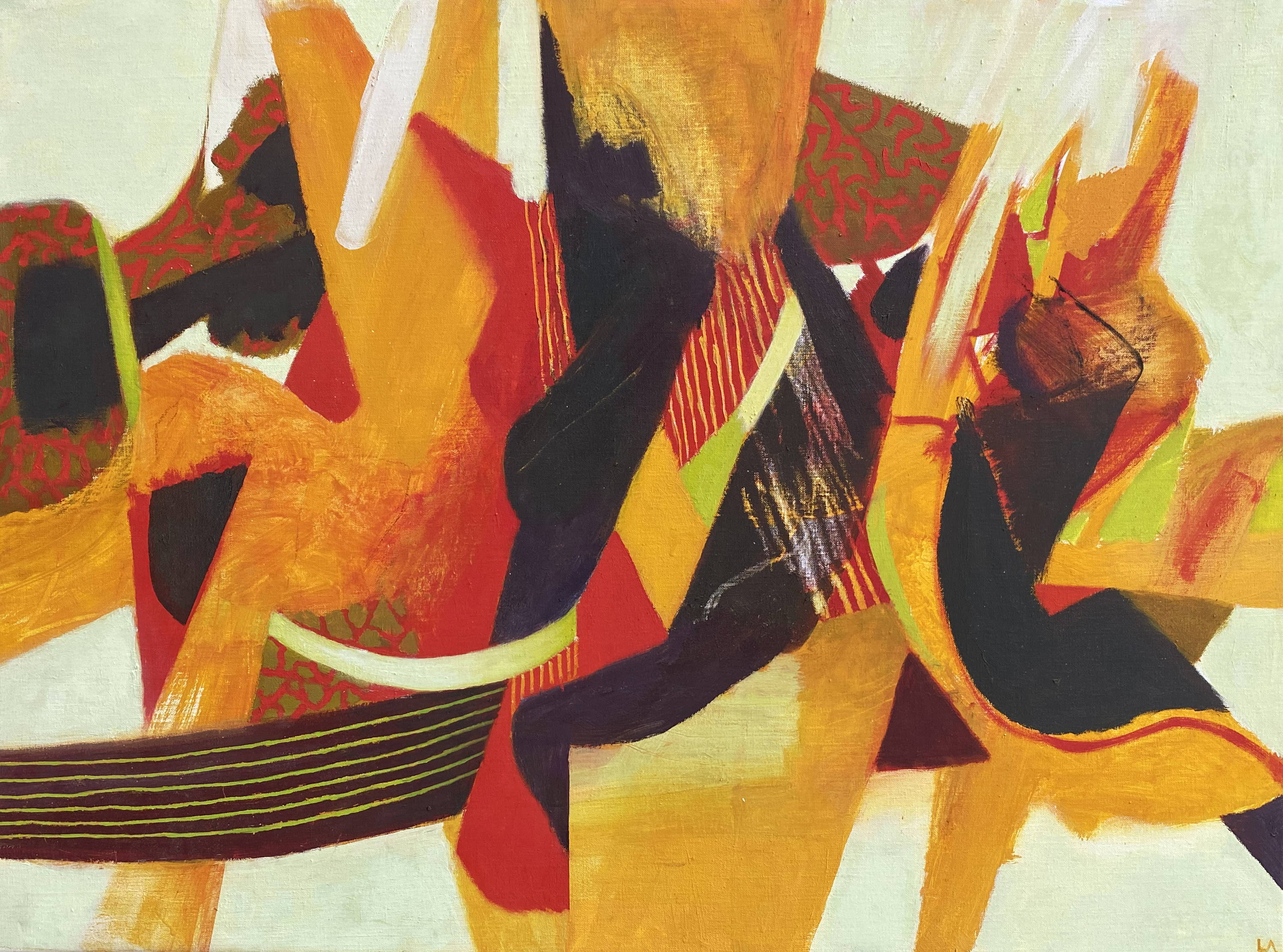 Lars Arvidsson, Röd-Gul, olja, 64 x 86 cm


---
English:
We are pleased the new exhibition I rörelse / In motion with Lars Arvidsson.
22.9 - 15.10. 2022. Opening reception Thursday September 22 from 4 - 7 pm. Welcome!
After several years of working with realistic nature painting, Lars Arvidsson has returned to an earlier way of expressing himself. In the exhibition, he depicts movement and rhythm, often based on drawings made during dance rehearsals. It becomes a freer approach where he is not bound too tightly by photographic similarity. A description of what is experienced without it becoming illustrative.
Lars Arvidsson was born in 1950 in Vadstena. He lives and works in Stockholm and is educated at, among others, Gerlesborgsskolan in Stockholm and Akademin Valand in Gothenburg. He has also studied under Staffan Hallström. Arvidsson has had a large number of exhibitions in Sweden, including Galleri Aveny in Gothenburg, Galleri Axlund, Galleri Argo and Galleri Cupido in Stockholm. His work has also been shown at Arvika Museum and Höganäs Museum.