About Gallery Helle Knudsen

Gallery owner Helle Knudsen has run galleries in Sweden in various ways for almost 40 years. In 1999, Galleri Helle Knudsen opened, which over the years has been located on Södermalm and Östermalm and in Enskede. Right now, the gallery is only available digitally, but on August 26, we will open in a new location on Hantverkargatan in Stockholm.
We show contemporary art and our focus is on painting, sculpture and original graphics in smaller editions. We work with about 60 artists, both established and debutants, and annually show 8-10 solo exhibitions.

The gallery also includes Sweden's foremost art club, Konstsällskapet Våga Se. The club is nationwide and is run with the aim of supporting contemporary art and creating an opportunity for everyone to own and experience art.
>> Read more about Konstsällskapet Våga Se


The art of the home

With many years of experience, we know how important art is in the home. It can change an entire room and give it that little extra. One of our most important tasks as gallery owners is to find the right work of art for you! If it feels difficult to find the right one, we obviously want to help. Contact us and we will produce a small selection based on your wishes.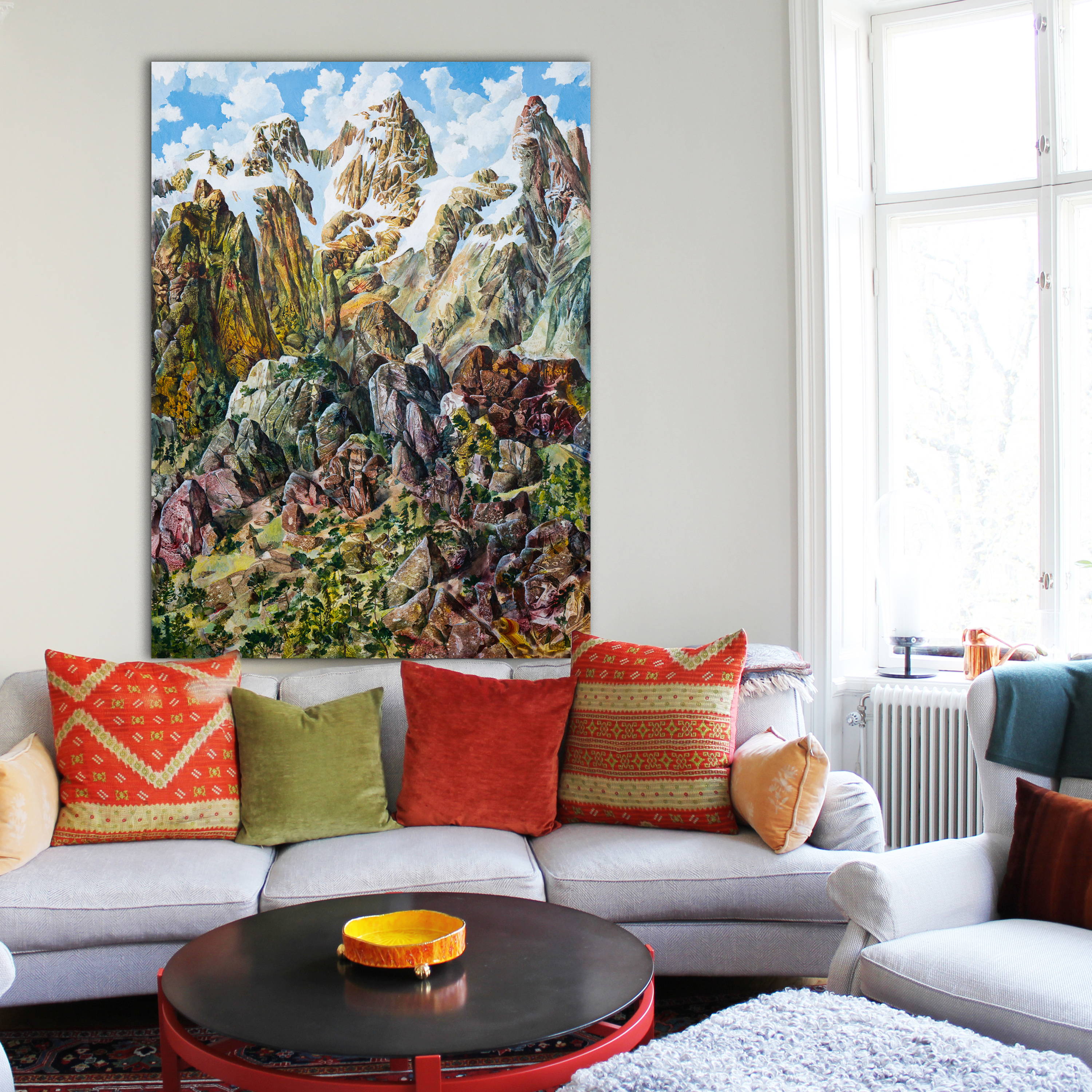 The art of the company

A positive first impression of a company is very important and art helps to strengthen it. Based on your wishes, we can make suggestions on what can fit on the company's walls.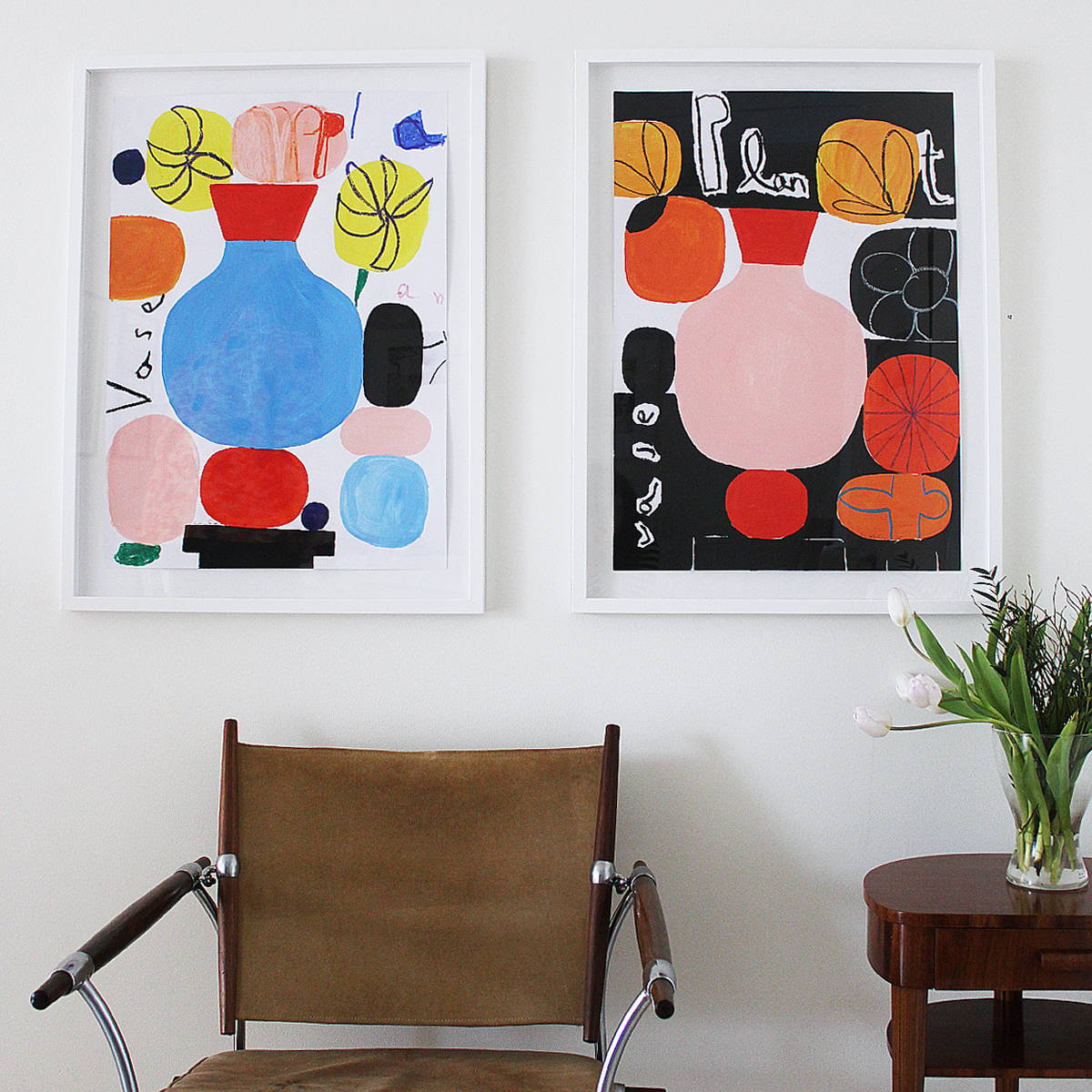 The art of the association

Book a lunch or evening viewing with your art association's board or purchasing group. Then you can in peace and quiet and in pleasant ways take part in our large selection of different artistic expressions and techniques. Of course we offer something good to eat and drink.

Feel free to make your booking well in advance so we can find a date that suits you well.