August 26 - September 18, 2021
Vernissage Thursday 26/8 at 11.00-19.00

Britta Marakatt-Labba
Britta Marakatt-Labba (b. 1951, Idivuoma, Karesuando) is one of Sweden's most successful artists today. In 2017, she got her international breakthrough when her 24-meter long embroidery History was shown at the international contemporary art exhibition Document 14 (Athens and Kassel). Her embroideries are shown in exhibitions around the world and contain scenes from everyday life, political reflections and stories about Sami culture and history.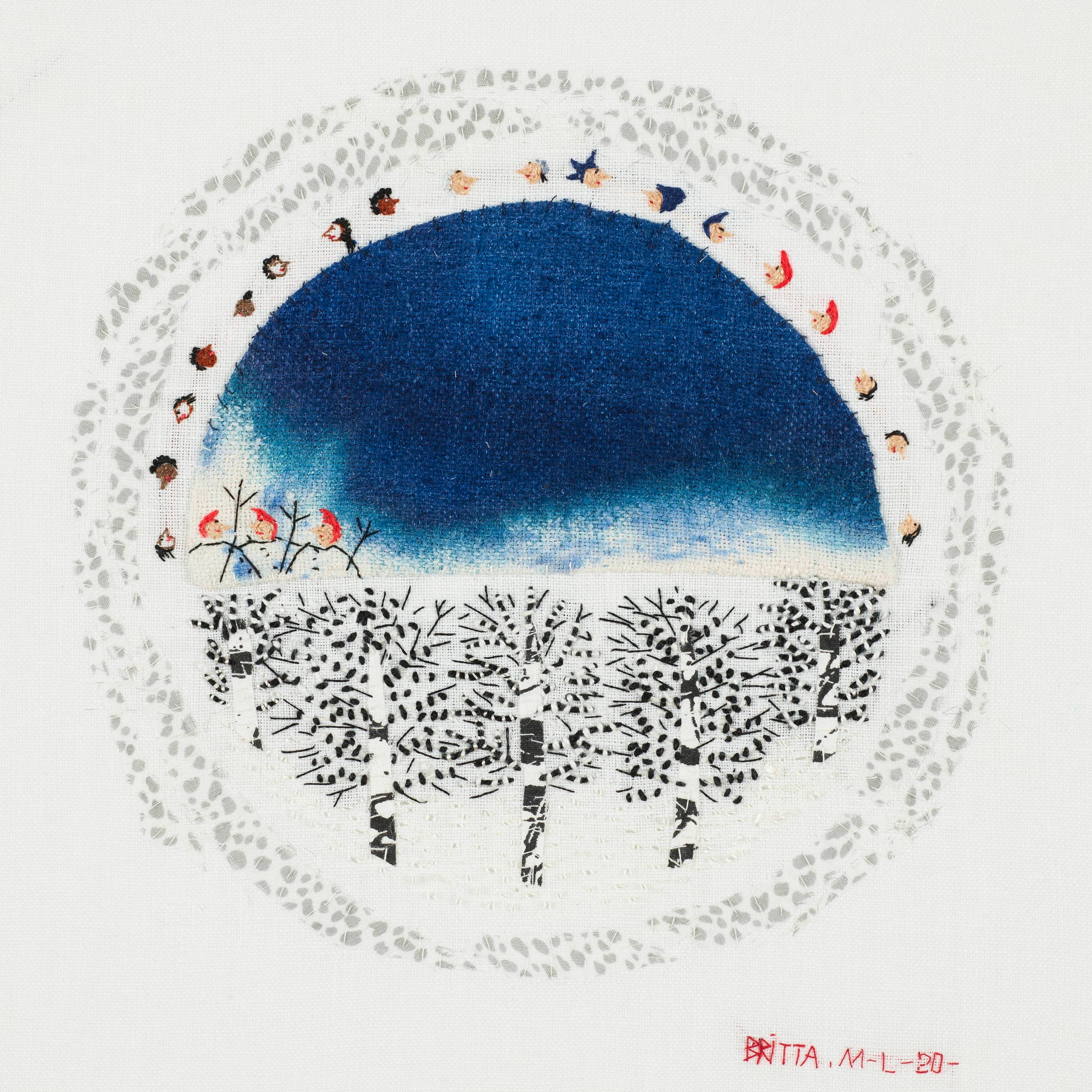 Simon Fensholm
Simon Fensholms (b. 1985, Fredericia) The artistic universe is based on the human search for control in the uncontrollable context in which it has been placed. Simon receives an MFA from the Royal Danish Academy of Fine Arts and his work has been shown in several exhibitions in Denmark, including other at Galleri Oxholm, Charlottenborg's spring exhibition and Den Frie.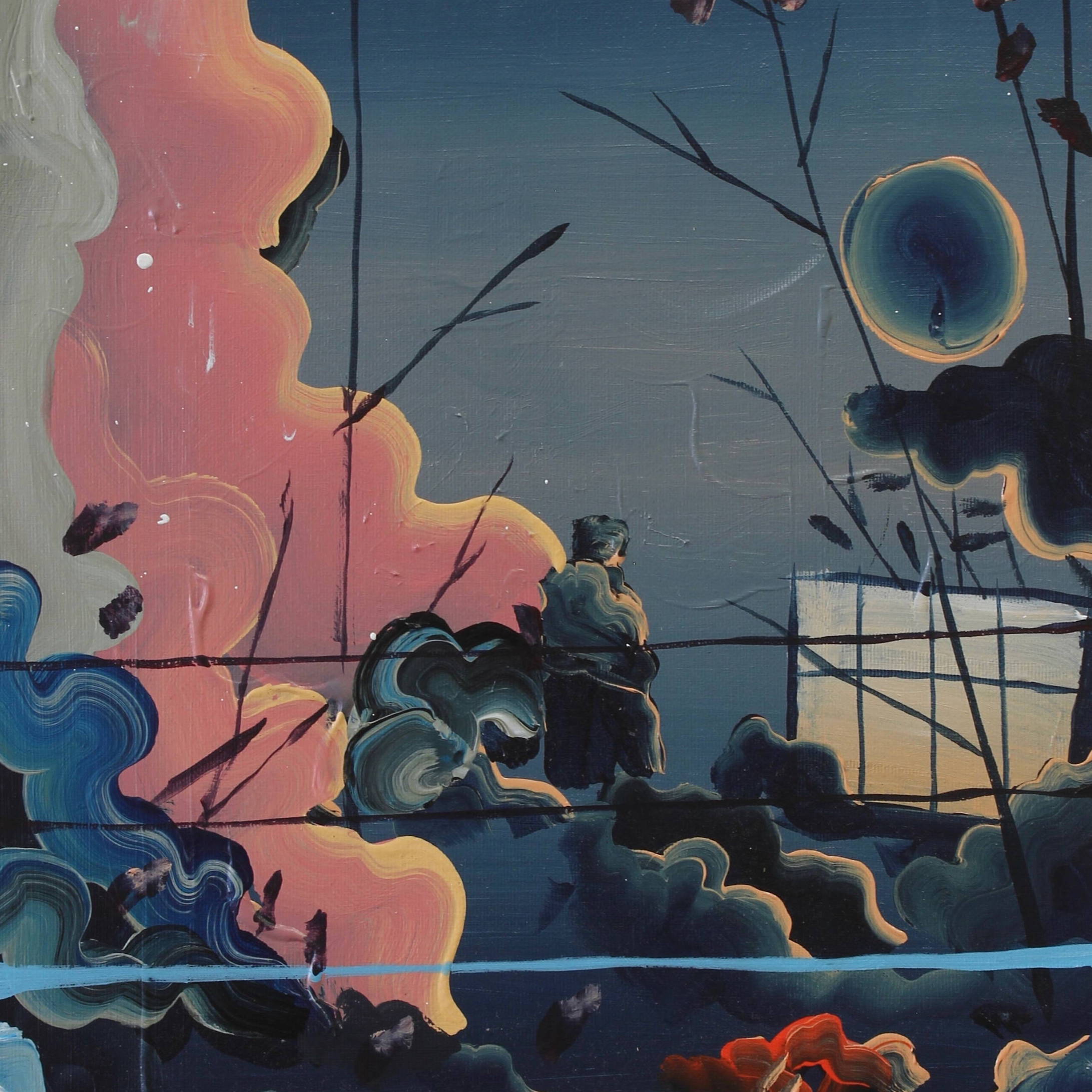 Emma Larsson
Emma Larssons (b. 1977, Gothenburg) dreamlike landscapes and abstract family groupings have a certain extraterrestrial feel thanks to an experimental style where the influence of nature shines through both through organic textures and earth colors. Her work has been exhibited in Sweden, Denmark, Great Britain and the USA and she has also made many collaborations with high-profile brands such as H&M, COS, Soho House London and Rachel Comey.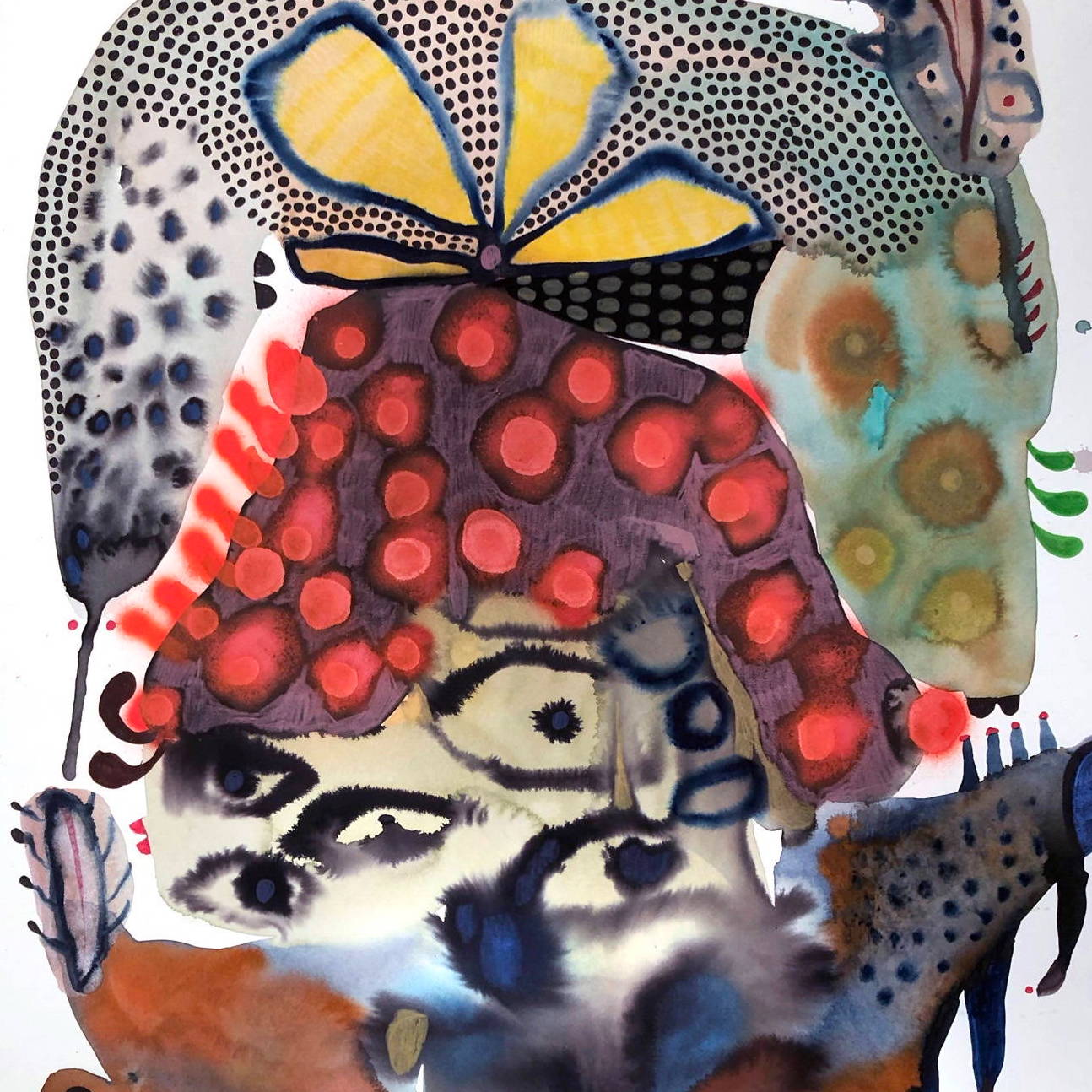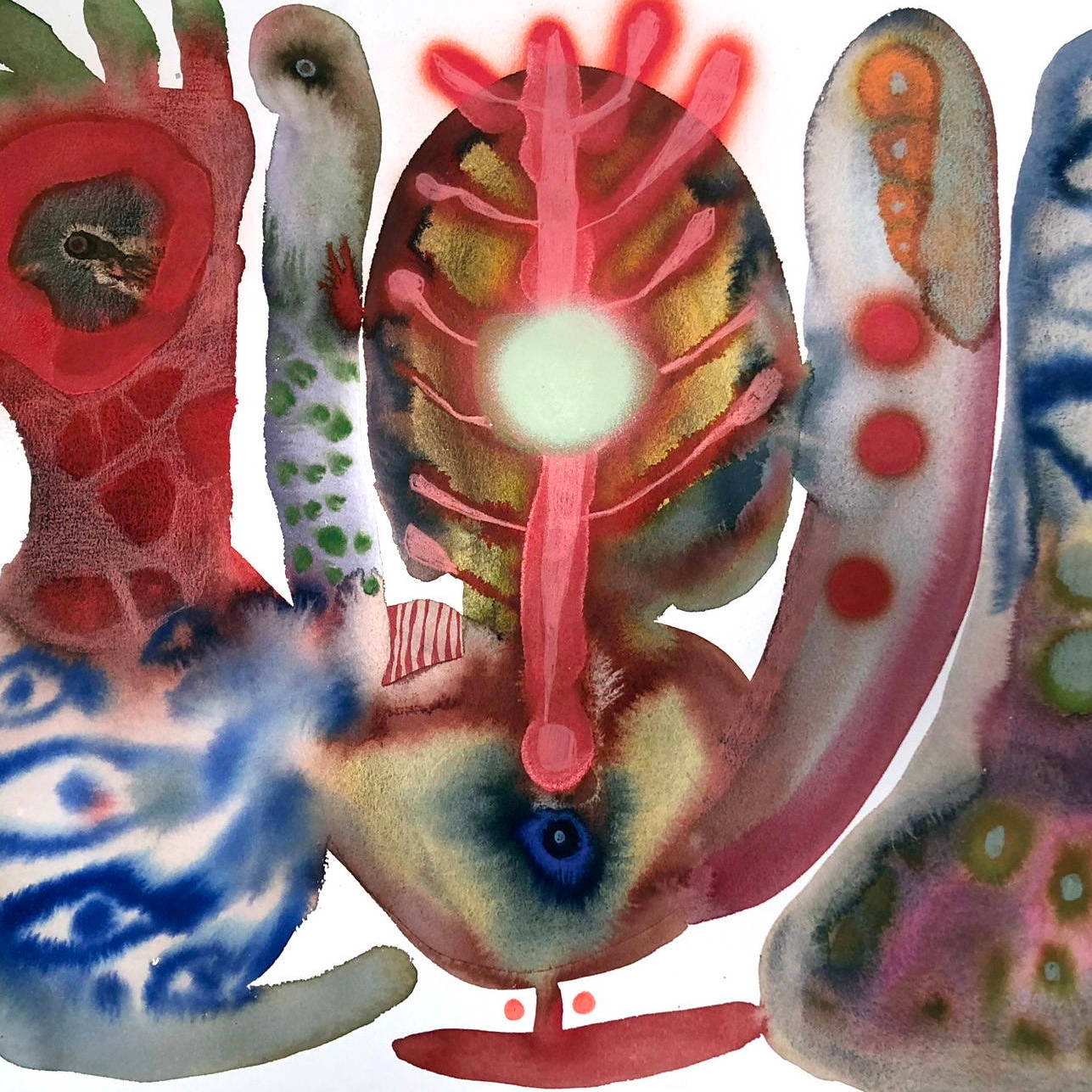 Anne Vilsbøll
Anne Vilsbøll (b. 1951, Copenhagen) is a world traveler under the continuous influence of new surroundings. Anne is internationally known for her extensive knowledge of paper and its many properties. After many years abroad, she has now returned to Denmark and runs Paper Academy, a meeting place with a focus on handmade paper as an artistic means of expression, in Gilleleje on Zealand.